Creamy Hot Lava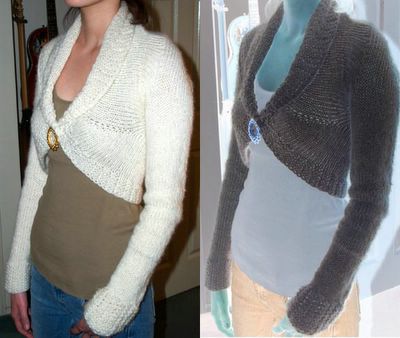 Pattern:
Hot Lava (size Small) by Jenifer Paulousky
Materials: SWA Laine Chunky yarn (less than 600 yds), US 10.5 circular needles
Techniques: Magic loop all the way baby
Notes: Yarn started thinning at the last stage, so collar region appears more transparent than the rest. Oh well. Made my sleeves 1" longer since I have long-ass arms. Since the last ball of yarn was thinner, made 10 rows for collar instead of the 6 called for in pattern.